It is all started from two people in a tiny office in an industrial zone. Our founders wanted to change the world and exactly the working world. Back then, workers were dressed in a bulky, not comfortable workwear. So, the idea was to design new, modern fabrics suitable for 21-st century workwear. And the idea turned out to be very right. XM Textiles is one of the leaders on European market in segment of fabrics for workwear and protective wear.
Now, we are a team of several hundred professionals located in Asia and Europe. Our production facilities are in China and our warehouses are in United States, Lithuania, Romania, Italy, Poland and Kazakhstan. We have our offices and representatives in 9 countries and we continue to grow.
We are young, energetic and responsible. We deal with fabrics and work clothing, which are real things, not virtual (like IT). And working with real things means solving real problems. Our team helps you to find a solution, we always back you up!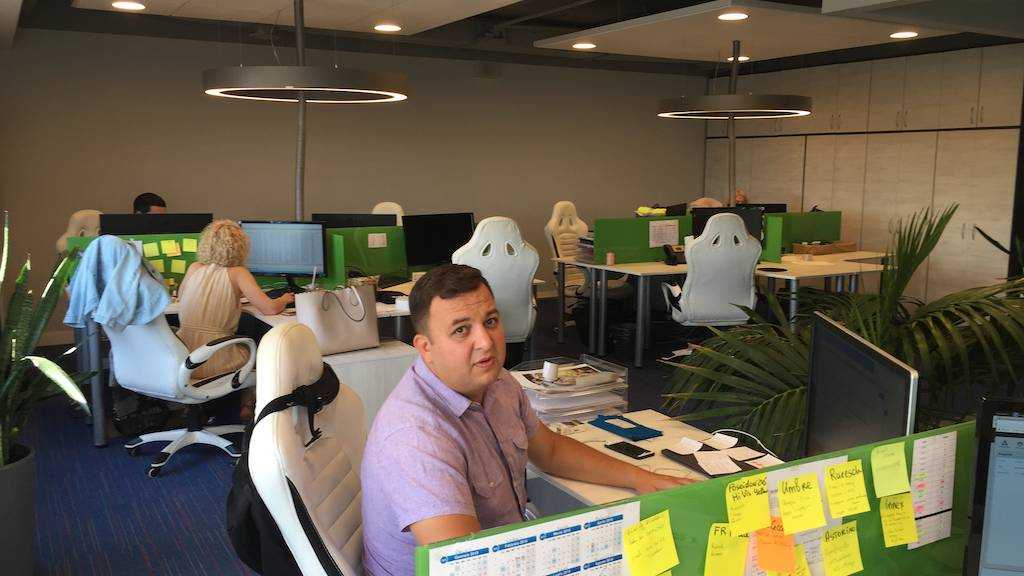 ADVANTAGES OF WORKING WITH US